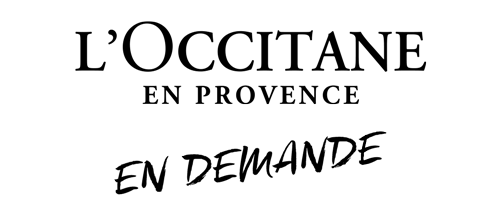 WhatsApp
SIGN


ME UP! 24 February – 1 March 2020
Nu Sentral, Centre Court

L'Occitane Provencal beauty market with digital sensorial experiences is back this year and coming to NU Sentral, KL Sentral!

Saw a lots of beautiful pictures from #LoccitaneBeautyMarket and want to experience it? Now you can at NU Sentral, KL Sentral!

Enjoy the naturalness and freshness of L'Occitane's ingredients in the most sensorial way. Get to know us up close & personal on the things that we are famous for; enriched with digital experiences that all can enjoy! Take a stroll and experience a unique Provencal beauty market, with many beautiful stations that is too insta-worthy to be missed!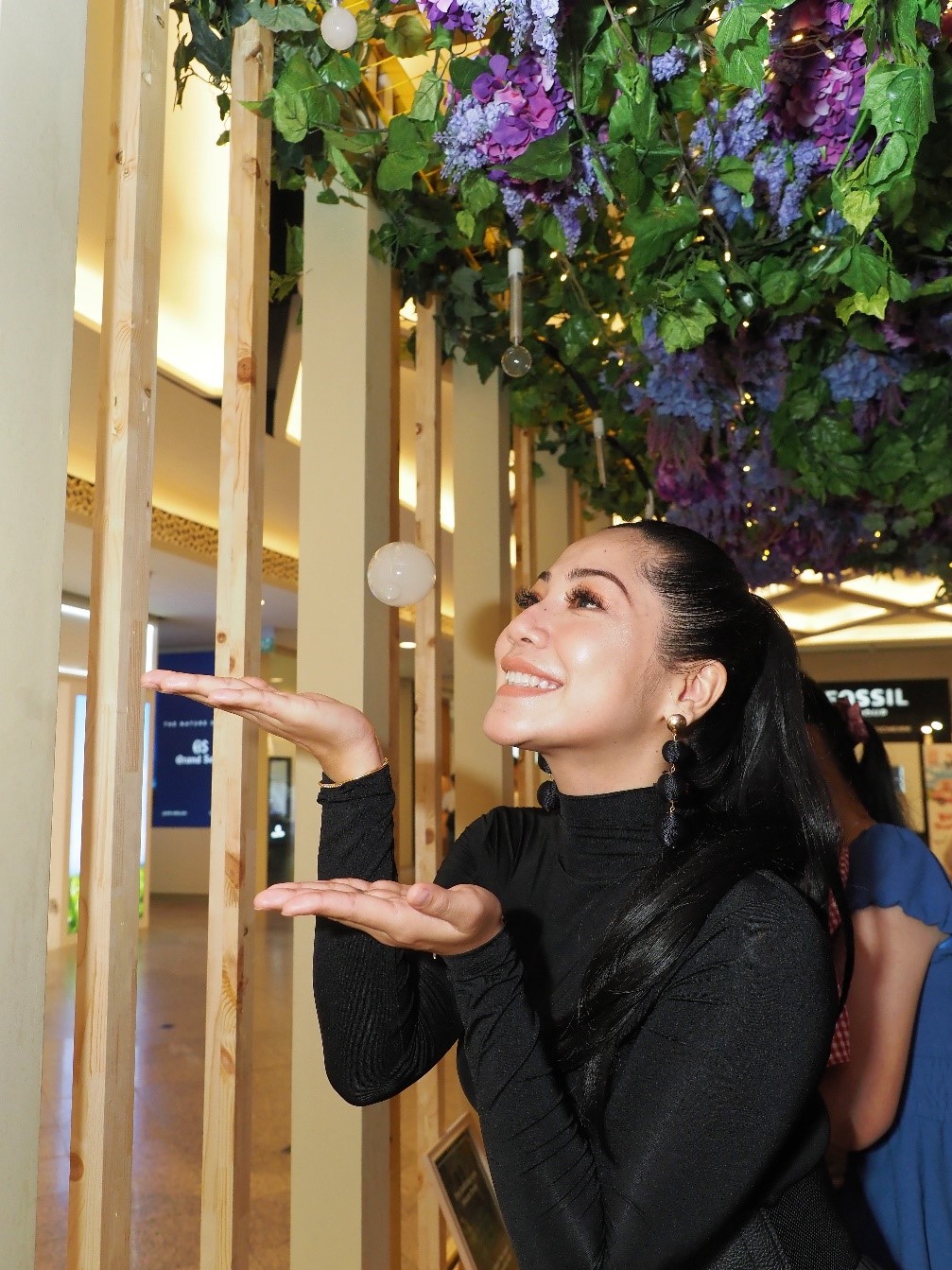 Awaken your beauty senses as you walk through the scent-sational "Walk of Aroma" dispersing scented bubbles. Get your hair & scalp checked at Essential Oil Bar and make your own "almond milk" at Jaubert's Almond Milk stand.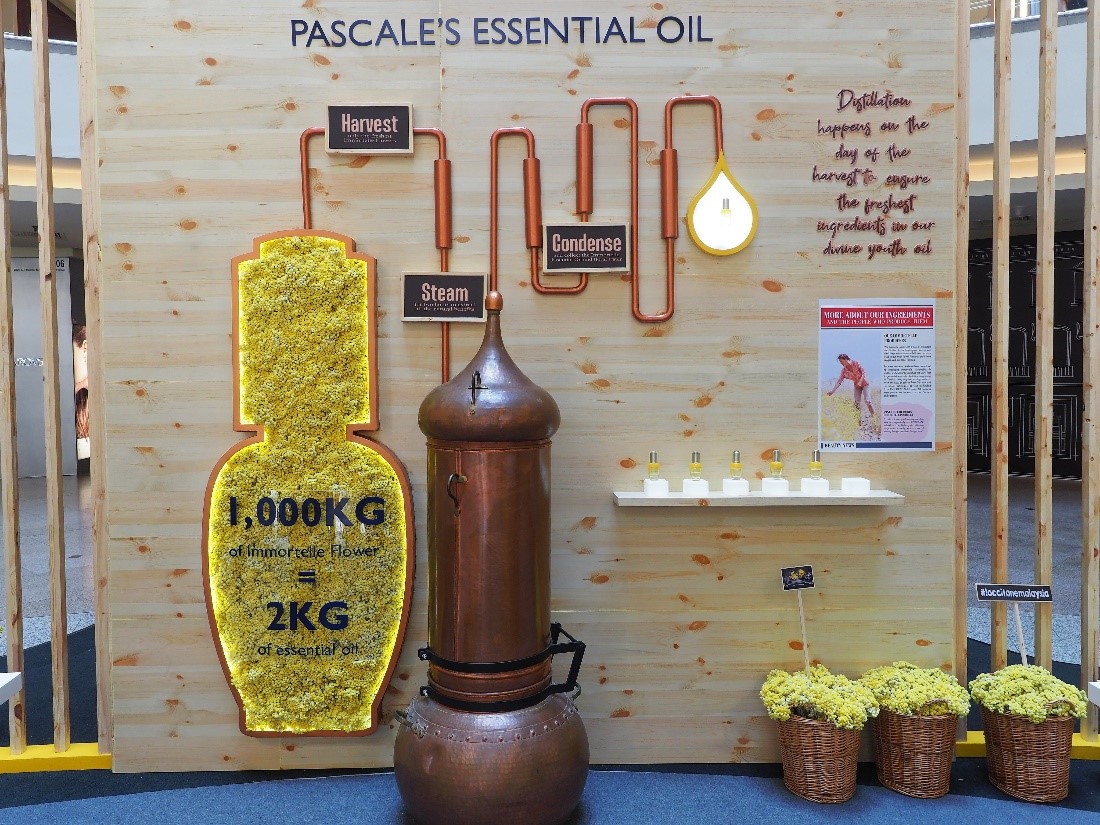 Come and see our infamous Immortelle flowers, naturally distilled into precious golden drops. Interact with the 1st gravity-defying Immortelle Reset water fountain and snap a picture with it.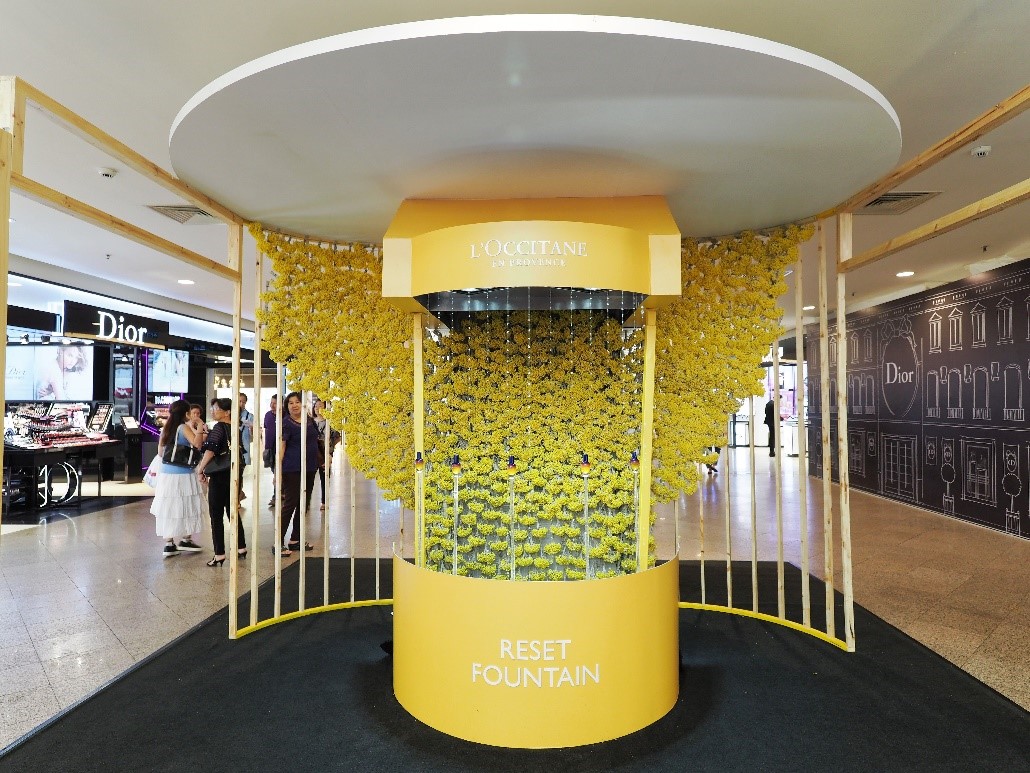 See you at
L'OCCITANE Beauty Market
Nu Sentral, KL Sentral!
Remember to save the date in your calendar!