#experienceloccitane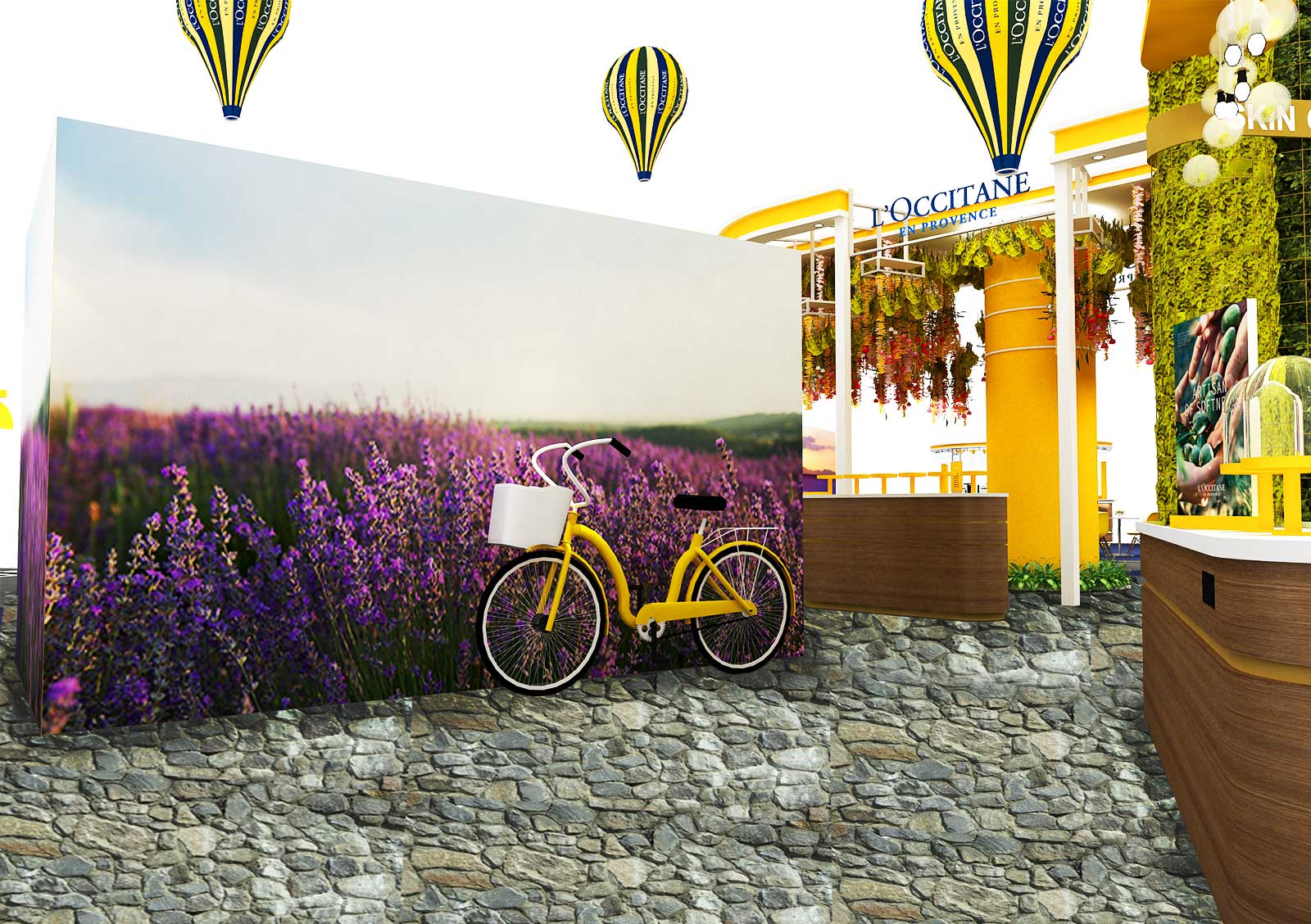 From 20-26 August, experience L'OCCITANE up close and personal in Mid Valley Megamall, KL. Let us take you through an immersive experience that will delight all your senses – See, Hear, Feel, Taste & Smell. There's a texture bar where you can try out the textures and scents of L'OCCITANE's skincare range.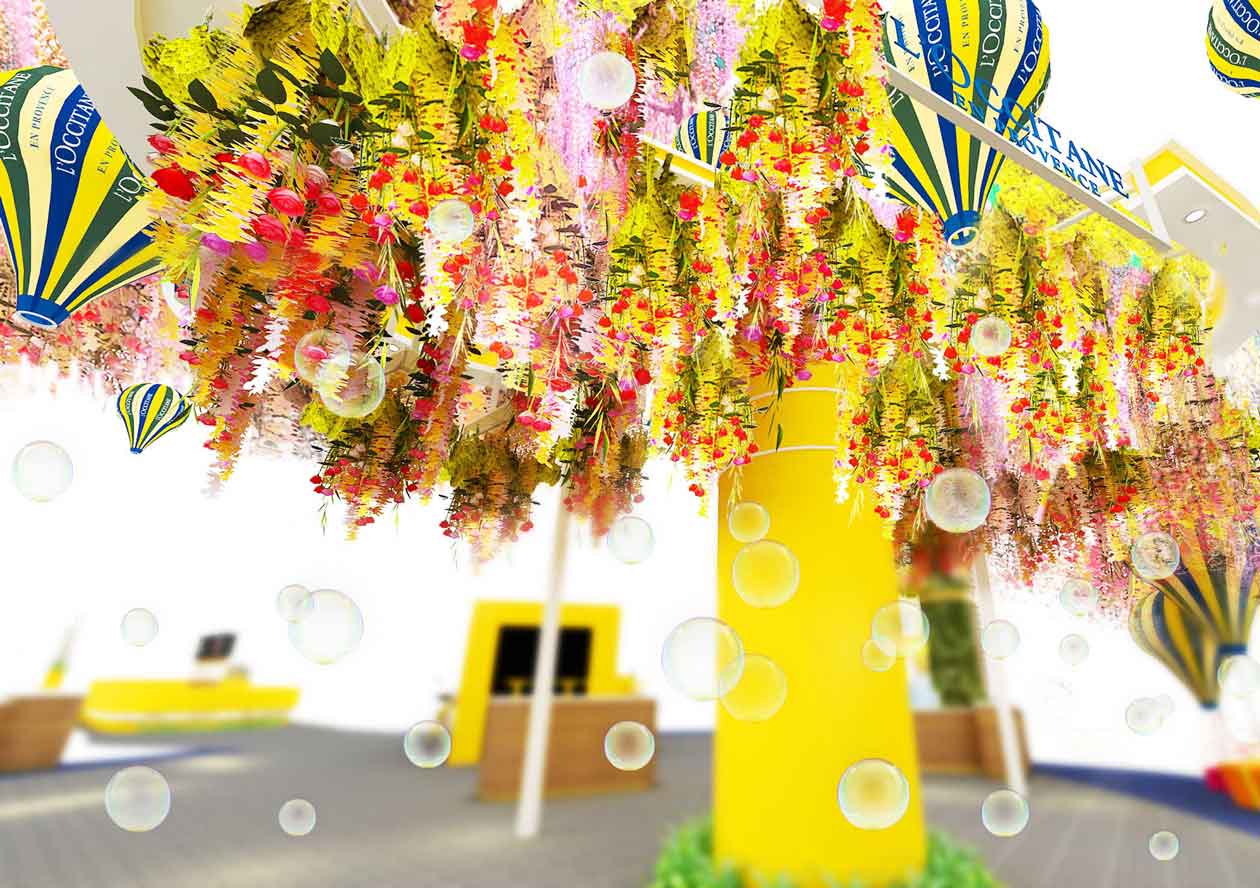 Upon arrival, you'll be greeted by an atmospheric scented bubble shower where you can discover the key botanicals ingredients used in L'Occitane's famed products. There's also an interactive infinity room where you can marvel at the sight of hot air balloons, transporting the Immortelle flowers over Provence's natural landscapes. You can even take a selfie or two to share the beauty of Provence with your friends.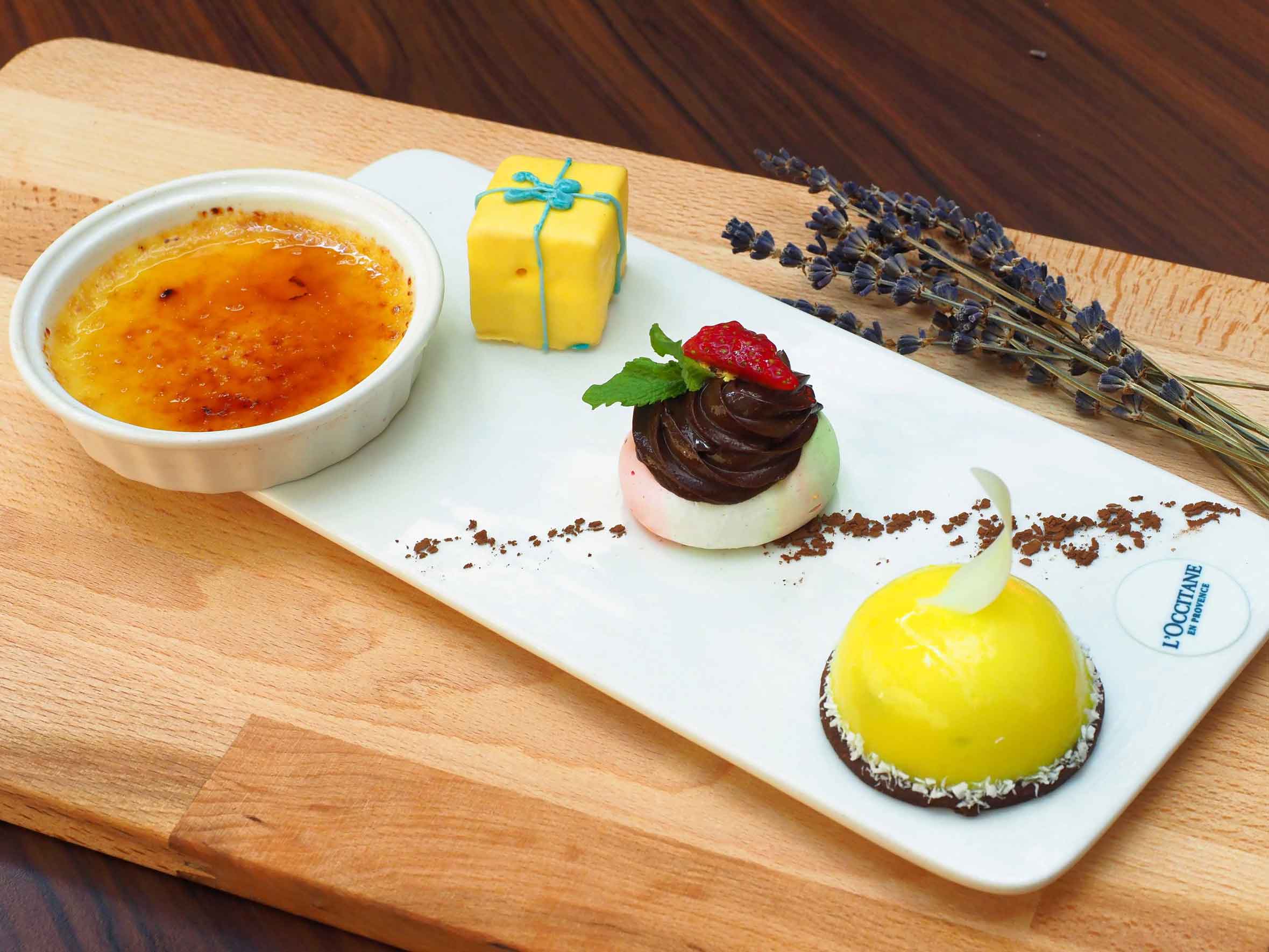 Lastly, to tantalise your tastebuds is the L'OCCITANE CAFÉ where you'll get to enjoy a cuppa - simply sit back, relax and enjoy! This is just the 'tip of the iceberg' so make sure you register early & come visit us for a truly unique, sensorial experience.