L'OCCITANE SENSORIAL JOURNEY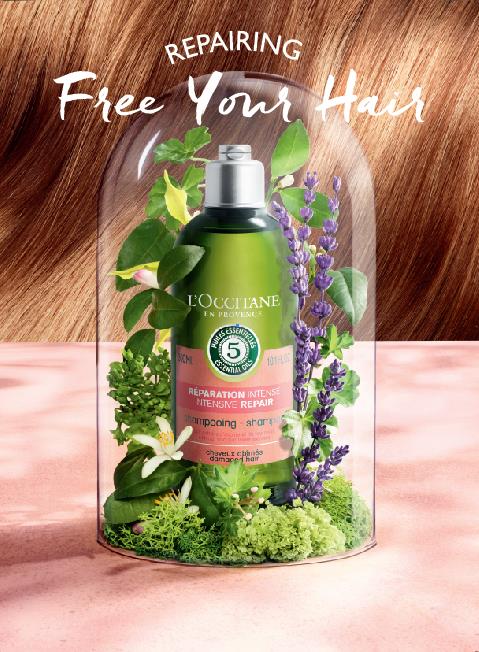 Mark down the dates, Sensorial Journey is coming back and this time we are heading to Sunway Pyramid.
From 27 May – 2 June, let us take you through an immersive experience that will delight all your senses – See, Hear, Feel, Taste & Smell.

This is your chance to explore, discover and play with L'Occitane products ranging from skincare to body care to hair care to fragrance. Try our most powerful duo, Immortelle Reset and Divine Youth Oil and witness the immediate results.

Take a stroll under the iconic scented bubble shower where you can discover the scent of the 5 essential oils used in L'Occitane hair care. There is also an interactive infinity room where you will be transported to Provence fields of wild flowers. You can even take a selfie or two to share the beauty of Provence with your friends

Lastly, to tantalise your tastebuds is the L'OCCITANE CAFÉ where you'll get to enjoy a cuppa - simply sit back, relax and enjoy! This is just the 'tip of the iceberg' so make sure you register early & come visit us for a truly unique, sensorial experience.